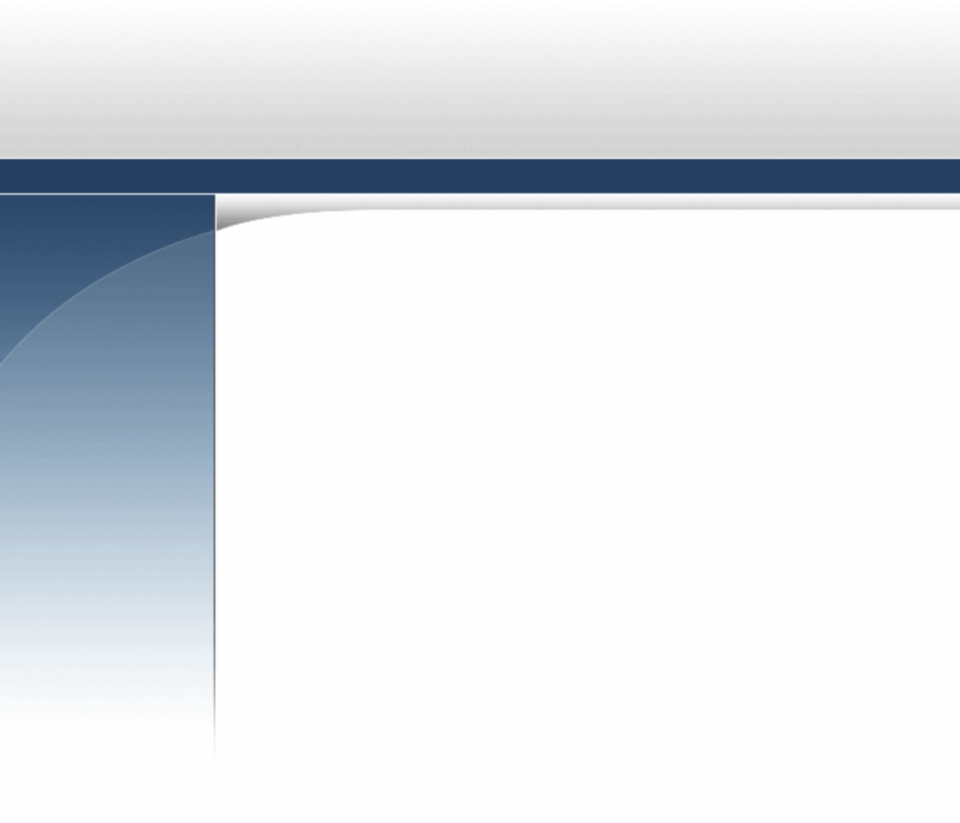 Finding God


What We
Believe

Directions

Contact
Us



---
---
God
Says
Man
Says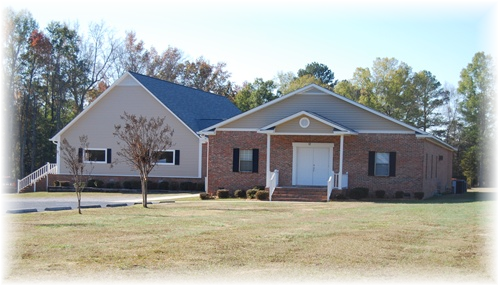 Come
visit us!
10245 Broad River Rd., Irmo, SC 29063 (803)781-6970
Home
Ministries
Resources
Christian School
Pastor & Mrs. Shepler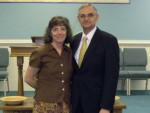 Current &
Previous
Messages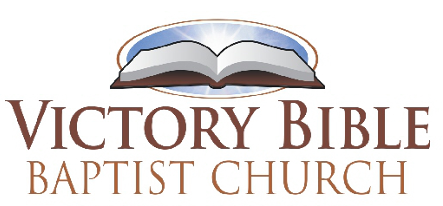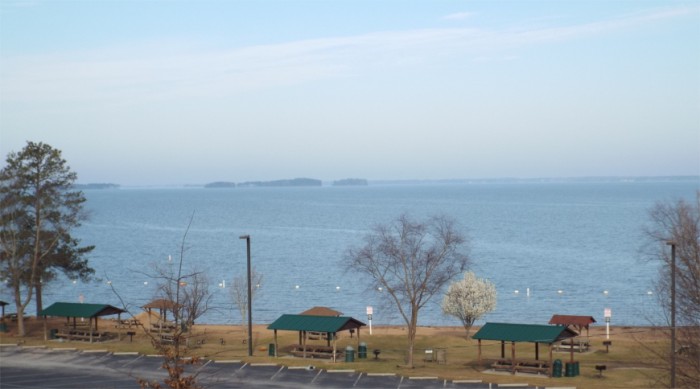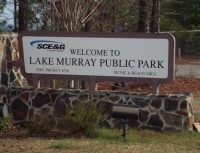 23rd Annual, April 20th
7 AM Easter Sunday at Lake Murray Dam
Bring a chair or sit in your car. Seating is also available.
On the shores of Lake Murray at the SCE&G Beach Park.
This year's Sunrise Service could prove the most beautiful ever!