Chapin
Dutch Fork
Irmo
Ballentine
SEE OUR KINDERGARTEN!
VICTORY BIBLE CHRISTIAN SCHOOL
Building Academic Excellence with Biblical Character Since 1984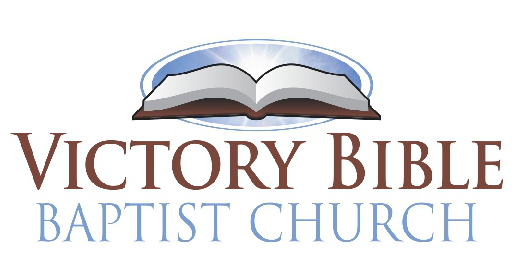 10245 Broad River Rd., Irmo, SC
Member of South Carolina Association of Christian Schools since 1992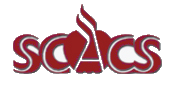 Here's a short video of a K5 class in action. Click play to watch!
A LOT of the Old,
Yet It's Still New . . .

When it comes to Christian in our school's name, we stand firmly on beliefs and principles that have been around a long time. But you know what? God's Word, the Bible, is timeless; it worked in the past, and it still works today. Its truths and principles are essential to successful modern living. We build on the truth that God honors those who honor Him and all true wisdom is to be found only in Christ.

All grades attend daily Bible class or chapel, hearing experienced teachers and preachers who are passionate about trusting, knowing, and living God's Word and who want their students to do the same. Bible memorization and a clear understanding of God's Word are highlights of the VBCS program. See our Beliefs link for more about what we believe.

VBCS is a ministry of Victory Bible Baptist Church, an independent Baptist church. Please see www.victorybible.info for more information about what we believe.

Is it affordable? We have long experience at seeing God provide for parents who are committed to their children receiving an excellent, Christian education.

QUICK LINKS