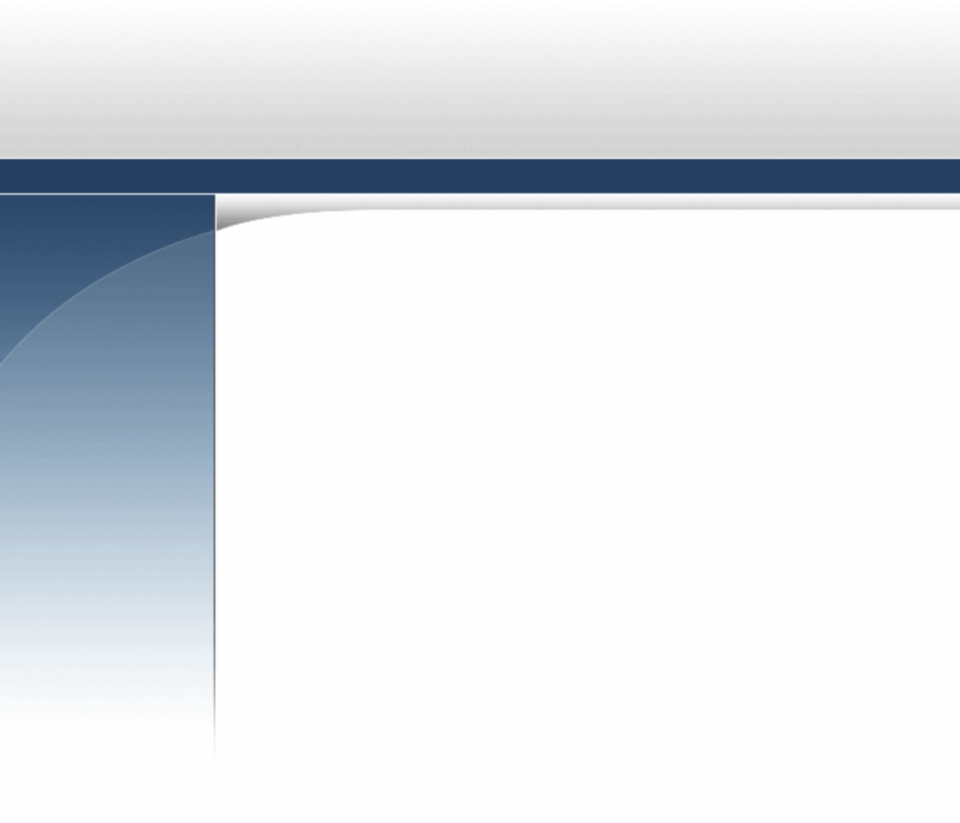 Finding God


What We
Believe

Directions

Contact
Us



---
---
God
Says
Man
Says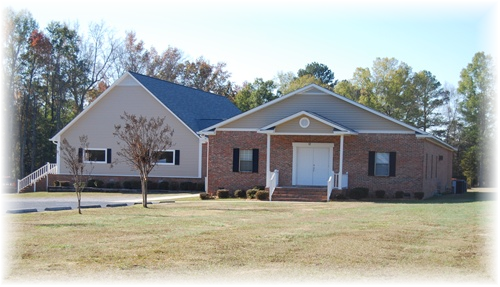 Come
visit us!
10245 Broad River Rd., Irmo, SC 29063 (803)781-6970

Dr. Chris Shepler



Profitable
Links

We have put together valuable links to Christian Colleges, Camps, Evangelists and an excellent free Bible program.

Current
Issues
The Bible must be our authority. Look at God's teaching on these vital areas of concern today.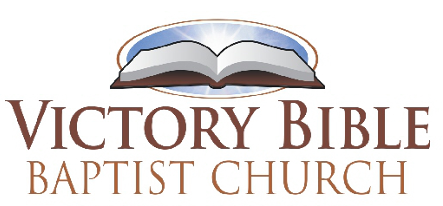 Current &
Previous
Messages

Home
Ministries
Resources
Christian School




Church Staff