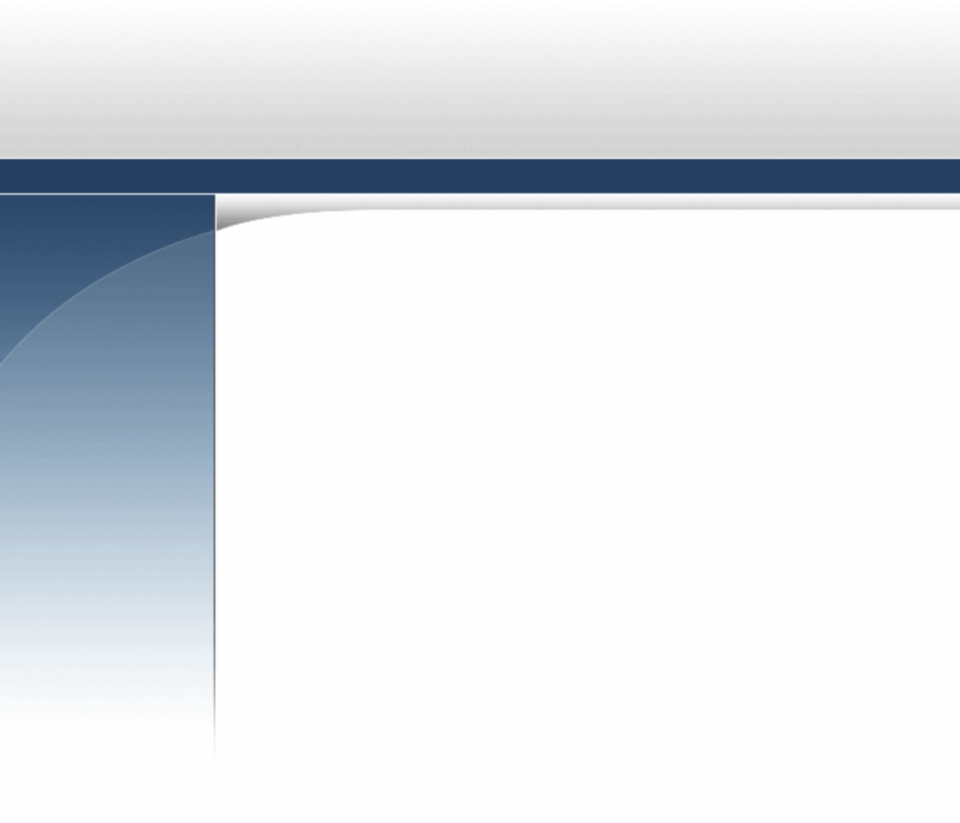 Finding God


What We
Believe

Directions

Contact
Us



---
---
God
Says
Man
Says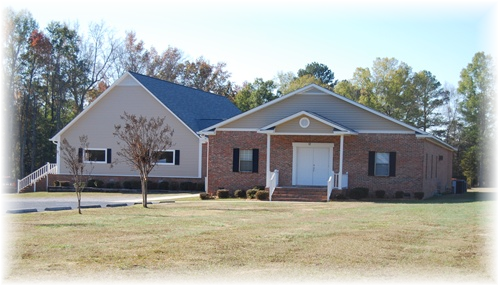 Come
visit us!
10245 Broad River Rd., Irmo, SC 29063 (803)781-6970


Ministries of Victory Bible Baptist Church
Ministries to Youth - VBBC is known for it's outstanding ministries to youth.

Sunday School - Instruction begins in the nursery department! Prov. 22:6
Our students learn God's Word, memorize Scripture, and are excited about what they learn!

SHOUT! - Every Wednesday our teens meet at 7:15 for a time in the Word of God, activity and a time of refreshments.

Bus Ministry - We reach out to unchurched children.

Vacation Bible School - We reach 250-275 kids and teens each summer through this outstanding,
well-known program.

Teen Outreach - Many special activities throughout the year! Over 50 teens attend our Teen Classic
program each summer.


Ministries for Adults

Adult Bible Classes - Adults enjoy our classes. Three age groups of adult classes provide excellent Bible
study and fellowship for all.
Sunday Morning, Sunday Evening, and
Wednesday Evening Services - Excellent Bible Teaching at Every Service!




Special Outreach Ministries
Annual Sunrise Service - Our church hosted this event at the Harbison Walmart for
20 years, but has now moved to the Beach Park at the Lake Murray Dam. We count it a
privilege to hold this outdoor, community service on Easter morning.





Missions
Victory Bible Baptist Church is proud to have one of our own on
the mission field. Kelli Reese is a Christian school teacher in the city of
St. John's during the school year. During the summer she travels the island conducting Bible clubs to reach boys and girls with the gospel of Christ. She has been able to see dozens of children saved over the years.
Greg and Judy Sirmons are our missionaries to the country of France. Greg pastors a church in Lille, France as well as teaches in a Bible Institute to train men to become pastors in France. While the people here are cold, God has been good in giving them fruit for their ministry.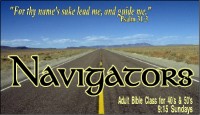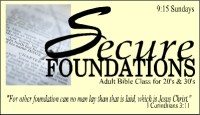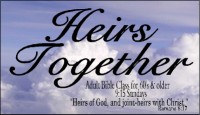 Secure Foundations for 20's & 30's Navigators for 40's & 50's Heirs Together for 60's and above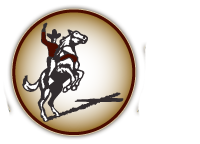 The Bill Rice Ranch has been involved in Christian camping for over 50 years. Originally started as a place to teach deaf children the gospel of Jesus Christ, the ministry now serves churches across the states. Despite their growth, they still maintain a heart for the deaf. Every deaf child goes to the ranch for free. We support the deaf ministries of the Bill Rice Ranch, so that those that are deaf can "hear" the good news of Jesus Christ.

Joel and Deanna Porcher are missionaries to Ghana, West Africa. They are in their first term as missionaries and are excited to begin starting a church and seeing people saved.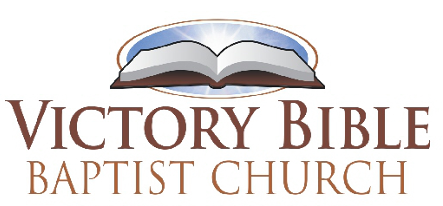 Home
Ministries
Resources
Christian School



Church Staff


Tyler and Abby Nikkel are missionaries to Papua New Guinea. They are seeking to establish churches in the many small villages throughout the country. These villages are accessible only by plane, and Bro. Tyler has has pilot's license to reach these remote places with the gospel of Jesus Christ.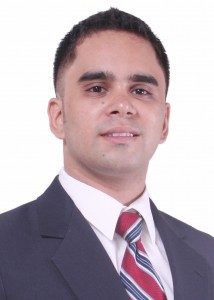 Frank Denisi is a missionary to the Philippines. He now serves as the assistant pastor of a church, and the dean of students for a seminary. He has a heart to reach college students for Christ in the Philippines.
Adrian and Tabitha Burden travel the country holding revival services for half of the year. The other half of the year, they spend ministering in Honduras holding revival services.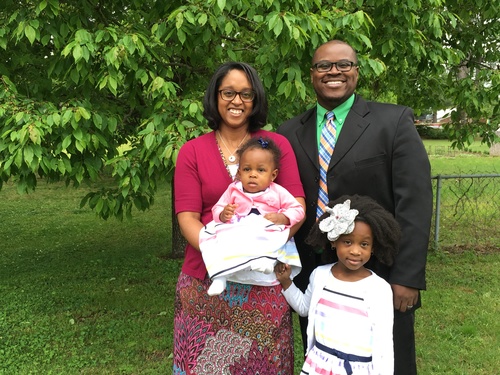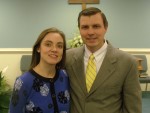 Pastor & Mrs. Seydlitz

Current &
Previous
Messages