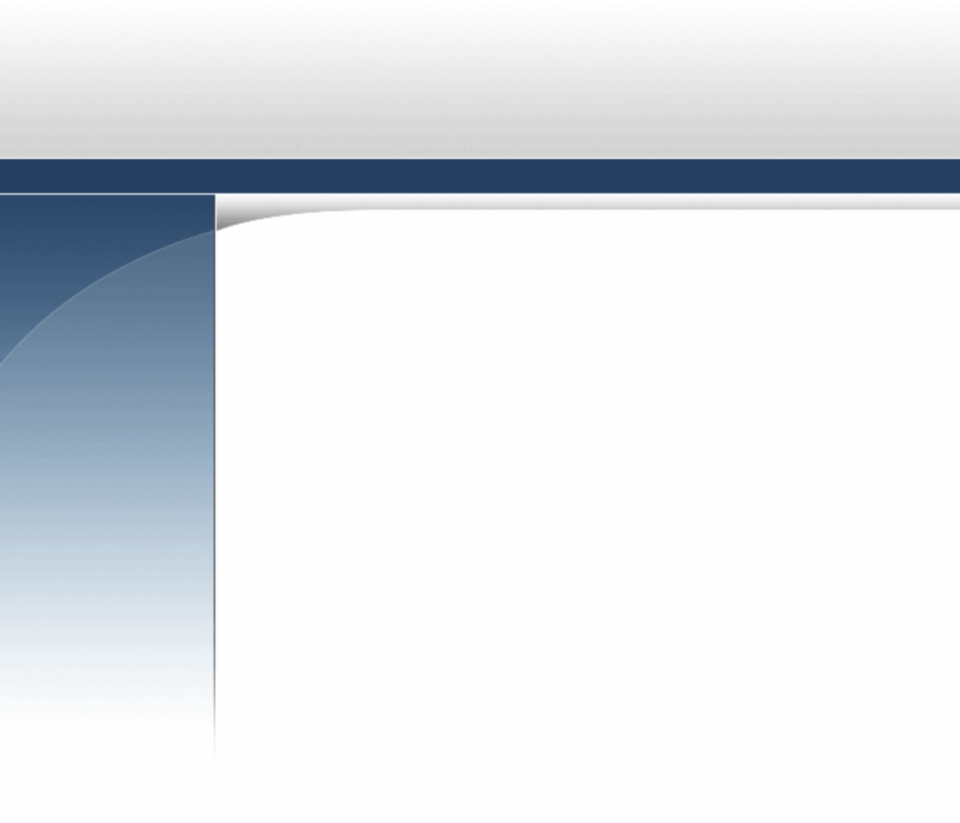 Finding God


What We
Believe

Directions

Contact
Us



---
---
God
Says
Man
Says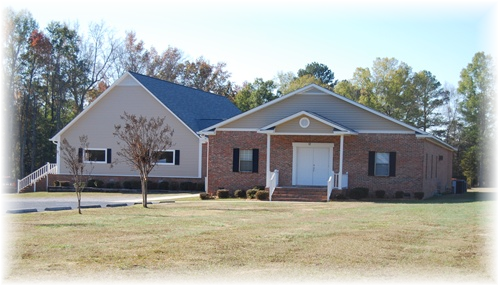 Come
visit us!
10245 Broad River Rd., Irmo, SC 29063 (803)781-6970
Home
Ministries
Resources
Christian School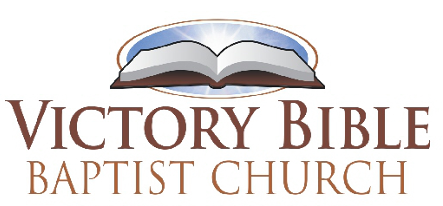 Church Staff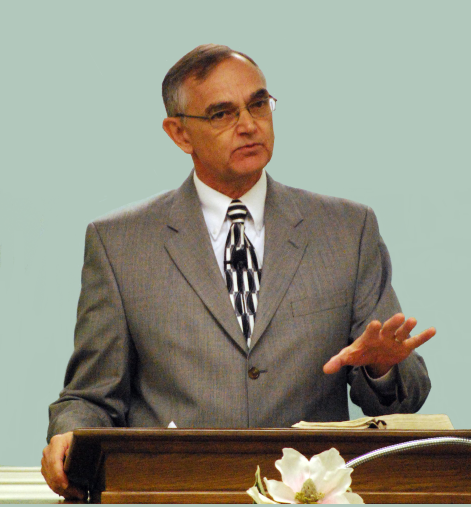 Dr. Chris Shepler, Pastor Emeritus, was saved at the age of 16, after hearing a clear gospel presentation at a youth meeting. He accepted Christ at home in his own bedroom as he thought on John 3:16. God led him to Florida Bible College, where he received his Bachelor degree. He was the founding pastor of our church in 1979, and has been in full-time ministry for over 40 years. In 2002, he earned his Master's of Ministry degree from Pensacola Christian College. In 2005, he was awarded an Honorary Doctorate from Pensacola Christian College. He married his wife Peggy in 1973, and they have 4 grown children together.
Pastor John Seydlitz, was saved at the age of 8 in the basement of his church after a Sunday evening service. The Lord directed him to Pensacola Christian College where he graduated with a degree in accounting in 1994. After college, the Lord opened the door for him to serve in his home church in the Chicago area. He then returned to Pensacola Christian College to earn a Master's degree in Bible Exposition. Upon graduation in 2000, the Lord brought him to Victory Bible Baptist Church as our assistant. In May 2017, Pastor Seydlitz became the Senior Pastor of our church. He has served at our church faithfully for many years with his wife, Rachel. The Seydlitz' have 3 children.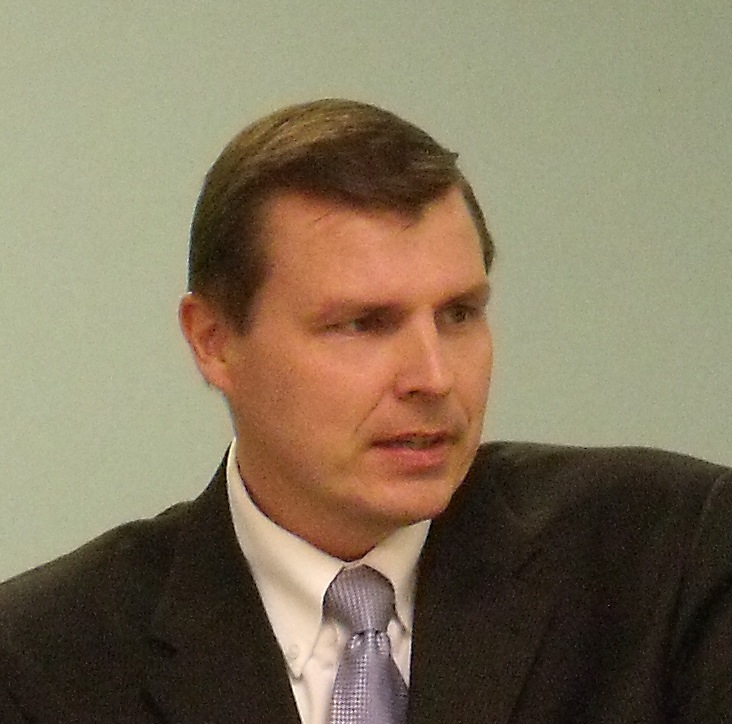 Church Staff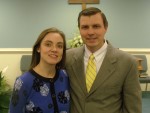 Pastor & Mrs. Seydlitz

Current &
Previous
Messages