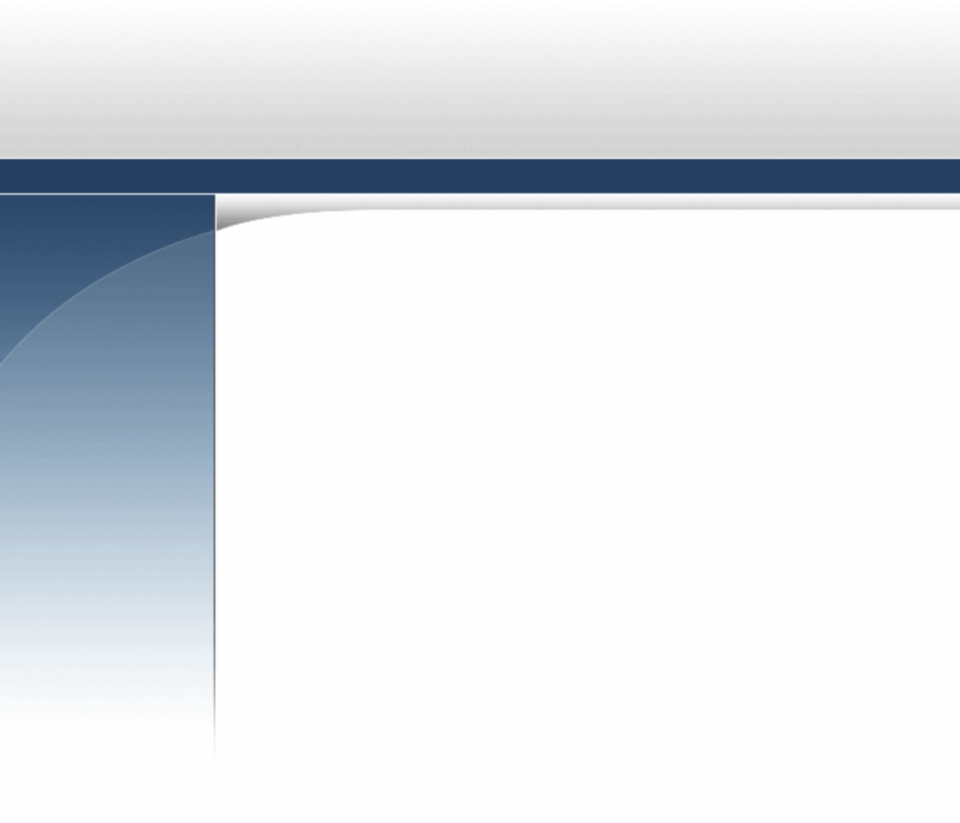 Finding God


What We
Believe

Directions

Contact
Us


---
---
God
Says
Man
Says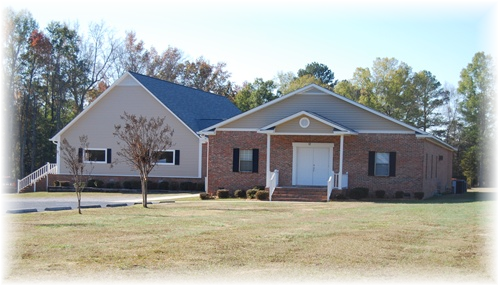 Come
visit us!
10245 Broad River Rd., Irmo, SC 29063 (803)781-6970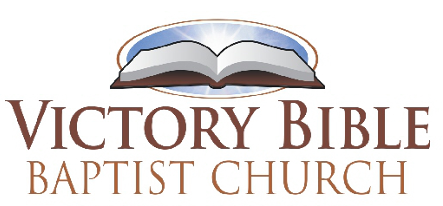 Resources
Christian School


Home
Ministries
Resources
Christian School




Church Staff

Pastor & Mrs. Seydlitz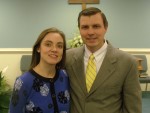 Current &
Previous
Messages


Give
Online

Due to the Corona Virus, our in-person services have been cancelled. We are still continuing with online services. You can log onto facebook and search for our page and watch tour services at 10:30 on Sunday mornings or 6:00 on Sunday evening.