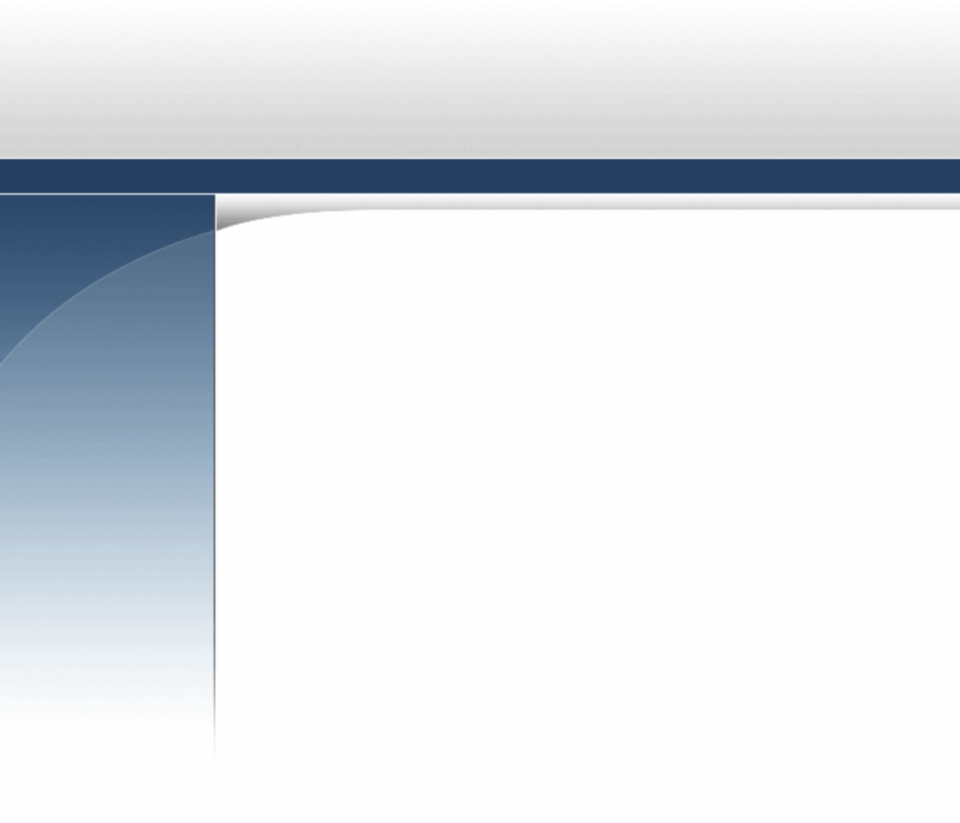 Finding God


What We
Believe

Directions

Contact
Us


---
---
God
Says
Man
Says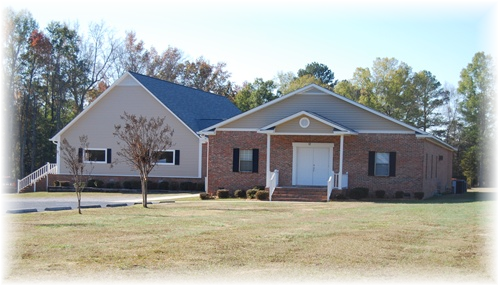 Come
visit us!
10245 Broad River Rd., Irmo, SC 29063 (803)781-6970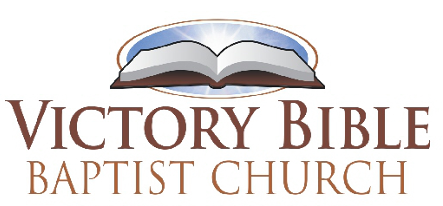 Resources
Christian School


Home
Ministries
Resources
Christian School




Church Staff

Pastor & Mrs. Seydlitz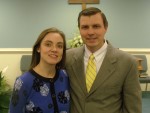 Current &
Previous
Messages


Give
Online

Our in-opersons services are now continuing. We will now have two morning services. The first will be at 9:00 (reserved for those 60 and over), and then a 10:30 service. We are still continuing with online services at 10:30. You can log onto facebook and search for our page and watch our services at 10:30 on Sunday mornings or 6:00 on Sunday evening.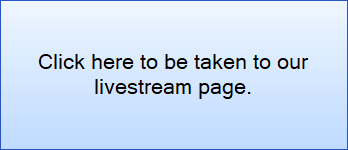 Victory Bible Baptist Church
Coronavirus Safety Plan
Updated 5/13/2020

1. To limit the spread of germs-
A. Avoid touching anything you donít need to touch. Doors will be propped open.
B. Avoid using restrooms when possible. Disinfecting wipes will be available in restrooms.
C. Restrooms and water fountains will be disinfected after each service.
D. The playground is closed.
E. There will be a stationary offering plate in which you may put your offering as you exit.
F. The words to the songs will be projected. Please do not use the physical songbooks.
G. Bibles will not be passed out. Please bring your own.
H. The wearing of face masks is encouraged. Ushers who must be in closer physical contact will be wearing face masks.
I. Hand sanitizer will be available as you enter.
J. Only the sanctuary, hallways, and bathrooms will be in use.

2. To facilitate social distancing-
A. Please remain in your car until the doors are opened 10 minutes before the service.
B. Please enter the building with those from your household.
C. Seating is limited. There should be 3-4 chairs between non-household groups. Please sit with your household where an usher seats you and stay in your seat until the service is over.
D. Ushers will dismiss you when the service is over. Wait for their directions, and please do not congregate in the parking lot.

3. For health screening-
A. Please remain home if you are sick.
B. Touchless thermometers will be used to take temperatures before entry. Anyone with an elevated temperature (>100.4į F.) will be asked to return home.