Chapin
Dutch Fork
Irmo
Ballentine
SEE OUR KINDERGARTEN!

VICTORY BIBLE KINDERGARTEN
Creative, Academic, and Caring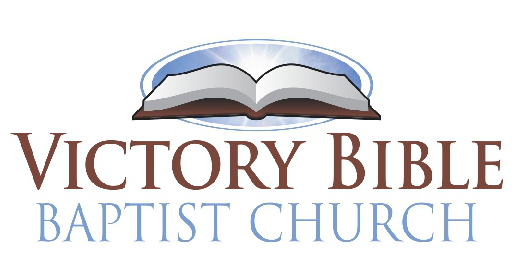 10245 Broad River Rd., Irmo, SC
Member of South Carolina Association of Christian Schools since 1992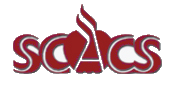 Here's a short video of a K5 class in action.
Kindergarten
That Instills Success in Every Child . . .

Turning five is a big achievement, and here at VBCS Kindergarten students reach their full potential in a loving, nurturing social environment.

Using our traditional but modern approach, students receive such individualized attention that success is guaranteed. Fun times in every subject including music and art enhance the total classroom experience.

Your child will gain confidence as they learn to read easily, enjoy cursive writing, and gain many arithmetic and other academic skills. Bible lessons with Scripture memorization and lots of bright singing are a highlight of the day. Chapel is enjoyed once a week. Recess play time is in the schedule every day.

Is it affordable? Due to our superior, innovative approach, Kindergarten is available from 8:15 to 11:45 for $2000 or $200.00 per month. Full School Day K5 is $275.00. All-day Care 8:15 to 5:00 is available for only $350.00 per month (K5 only) Children must be five years old by Dec. 1 to enroll.

QUICK LINKS