Chapin
Dutch Fork
Irmo
Ballentine
SEE OUR KINDERGARTEN!

VICTORY BIBLE DVD
Consistently Superior Christian School Academics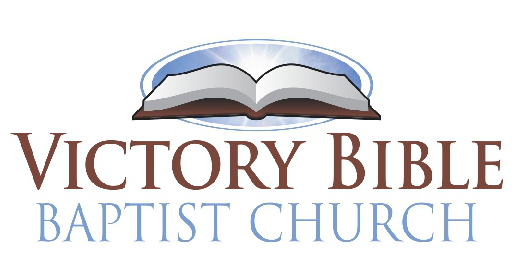 10245 Broad River Rd., Irmo, SC
Member of South Carolina Association of Christian Schools since 1992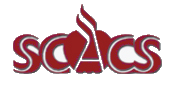 *Curriculum-trained, experienced Master-teachers

*More individualized help-time for each student

*Consistent, reinforced, sequential learning

*Better academic enrichment tools

*Higher level of class response

*Time-tested, proven results

. . . all at a lower cost!
QUICK LINKS
Why DVD Teachers from A BEKA?
The A Beka DVD teachers that our school uses are from an accredited program offered by Pensacola Christian Academy in Pensacola, Florida. Arlin and Beka Horton, founders of the Academy, of Pensacola Christian College, and of the A Beka curriculum itself make this program available to us so that we may have the very best that Christian education has to offer! With this program, we don't have to settle for less. These teachers are excellent. Come and see what we mean!